Insurance
Garry Milne Panelbeating are approved repairers for many insurance providers in New Zealand.
We will assist you through the insurance procedure and ensure you are back on the road in no time.
IAG Insurance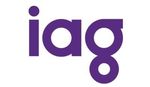 Insurance Australia Group Limited (IAG) is the parent company of a general insurance group with controlled operations in New Zealand, Australia, Thailand, and Vietnam, employing over 13,500 people.
TOYOTA INSURANCE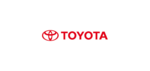 AMI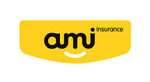 AMI Insurance is one of New Zealand's leading fire and general insurers with 65 branches nationwide.
FMG Insurance

Specialist rural financial services provider committed to the insurance and financial planning needs of those who live and work in rural areas.
Vero Insurance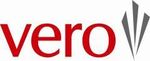 At Vero we are dedicated to putting things right when our customers experience damage or loss. As a general insurer, we offer a comprehensive range of personal, corporate and commercial insurance and risk management products.
AA Insurance

AA Insurance has been voted NZ's most trusted insurer 4 years in a row. So you can trust them to protect what's important to you.
Tower Insurance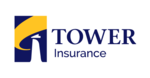 Tower are always looking for new and better ways to give people insurance confidence. Whether that's a SmartDriver saving on your car insurance, or more cover for your home with our Full Replacement for Fire and Demand surge benefits.
Lumley Insurance

Lumley provide insurance services that enable you to pursue your goals and aspirations. We do this through our network of brokers and corporate partners that operate across New Zealand.